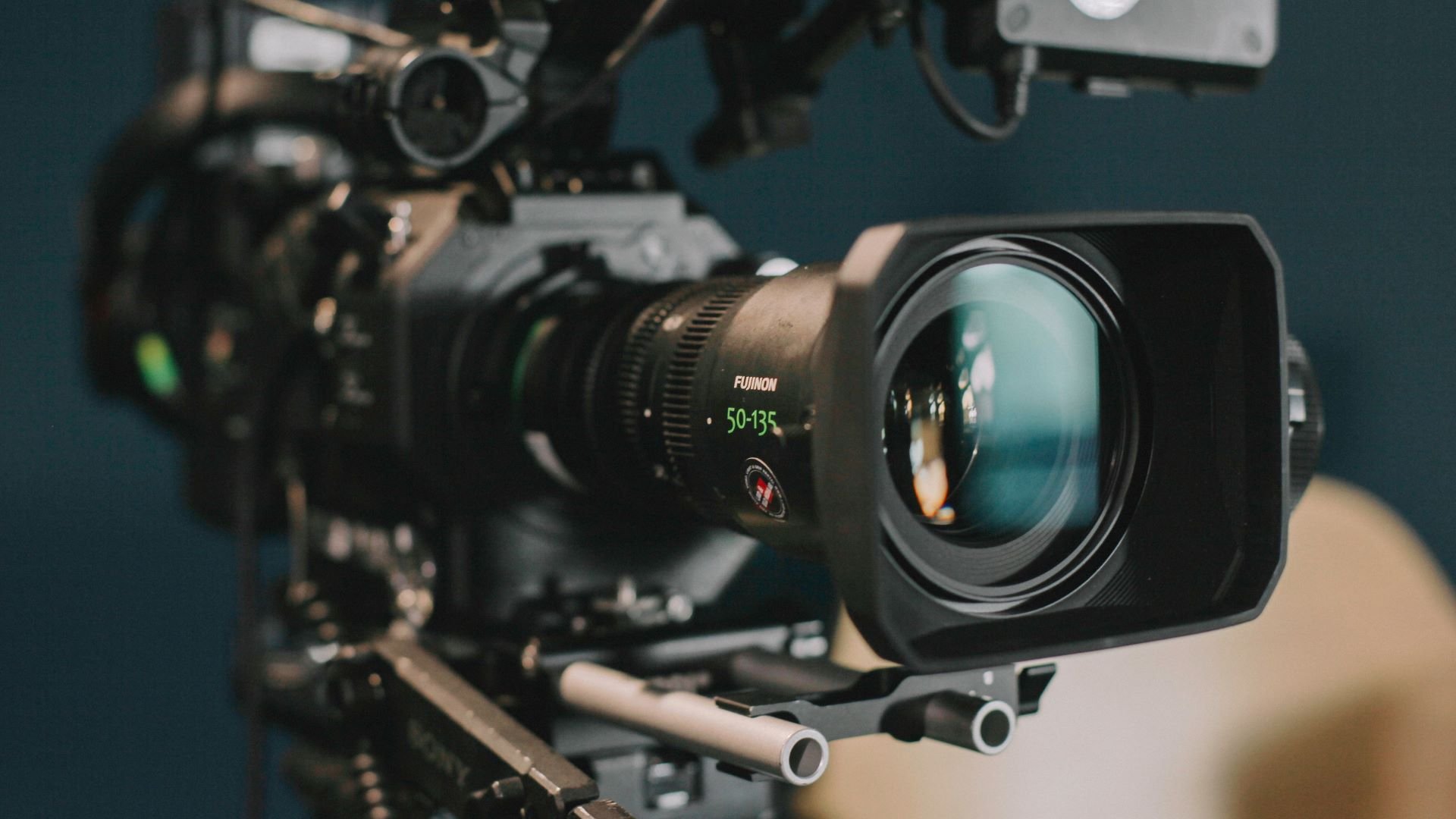 In the early stages of franchising, new brands tend to make the common mistake of relying on new franchise owners to educate and market for themselves to later see disappointing sales performance. Manuals are created and in-person training programs seem all of a sudden ineffective. Common symptoms include inconsistencies in brand management, sales training and conversion, in addition to customer experience. A simple solution for any franchise model wanting more control, consistency and flawless execution is video.
In this article, we will explore how we integrate strategic video production across any franchise business model to boost sales performance. This includes deploying video across the entire network of agents located nationwide and internally as well to enhance corporate communications efforts.
Let's begin with a long-time client of ours focused on booking travel and selling franchises, Cruise Planners. CP has been in the travel industry for over 25 years, and they've grown tremendously after incorporating video into their business model and sales strategies. One of the immediate benefits is improving training effectiveness, improved onboarding, and lower costs support their franchise agents.
Today, Cruise Planners is the #1 home-based travel franchise, with thousands of agents helping people book travel in-person and virtually. When your company is this large and continuously growing, it's important to create a franchise model that will allow you to scale. We were able to achieve this using video.
We first started by having strategic discussions with Cruise Planners. We talked about the sales process, their customer journey, and what's working—or not—in training and development. This gave us the proper visibility to recommend where video could make things more efficient for the executive team.
These collaborative sessions paved the way for a complete and thorough video strategy and plan to help them strengthen the brand, elevate the importance of quality standards, and deploy their true differentiator: the customer experience. By producing everything from interviews with the executive team to travel agent testimonials, each video was created to further expand the Cruise Planners brand promise.
Each year, Cruise Planners presents more than a dozen videos, captured throughout the year, to match the theme of their annual convention. We produce videos to highlight sales milestones and recaps of an annual convention to help bring the expanding Cruise Planners family together.
The ability to connect on an emotional level with video is unmatched. This requires some planning in advance, but when executed, it can boost franchiser loyalty, trust, and even encourage potential franchise owners or suppliers and partners to hop aboard. During these conventions, we also take the time to film their agents to give them videos that help them sell back in their local market.
This is where the CP Video Network comes into the picture. We created a centralized video deployment model exclusive to Cruise Planners franchise owners so they can use personalized videos to boost sales.
The CP Video Network offers a gallery of travel promos for agents to choose from. Once they select a video package form the online store, they then have it personalized with their own travel photos and an end tag, or short video introduction. Their videos are then shared on their social media, personal website, and landing page to engage their leads and to humanize the customer experience.
Since we work very closely with the Cruise Planners' home office team to produce the videos, we ensure all agent videos remain brand compliant. We also bundled in marketing consultations and ad placements so agents have the know-how to promote their video ads. All CP agents have access to our network of tech and hands-on support, so the franchise model works more efficiently.
We even created a series of culture videos showcasing the fun and camaraderie that embodies the Cruise Planners brand. Successful franchises know that brand culture is key. This is why we conceptualized, shot and edited videos of the team having fun at their headquarters in conjunction with supporting their franchise agents. This helps to maintain the brand's positive image for current franchise owners and future franchisees as well.
Scaleable video production for the franchisees
In all of these instances, videos have allowed Cruise Planners to grow sales while maintaining their brand's integrity. The advent of CP Video Network has provided agents with the resources they need to make more commissions and compete in a social media-driven market.
Incorporating video production into a franchise model creates structure and allows the business to scale at an accelerated rate. It creates a sense of community and even helps humanize an e-commerce platform like no other. See all the ways Cruise Planners has benefited with video in our portfolio.
Video production for med spa franchises
Similarly, we were able to integrate video to help grow the medical spa franchising sector. Our client, Liquivida Lounge, also used videos to grow their business both internally and externally. Their brand is one of the most well-known med spa in the country due to their implementation of creative video strategies.
Although a booming industry, the world of IV therapy is a fairly new and sexy product offering. With 12 locations and counting, Liquivida Lounge has been one of the leading players in the IV therapy med spa industry from the very beginning. However, one thing was holding them back from expanding: their ability to explain their services to potential new consumers and partners.
To resolve this, we created a sleek, informative company video to address the concerns standing in the way of their next sale. In just a couple of minutes, prospects visiting their website can now learn about the benefits of IV nutrient therapy and how it is key for a healthier life.
A major factor in Liquivida Lounge's success is their ability to recruit franchise owners to provide their services. We boosted their partner acquisition strategy by creating a series of franchise testimonials, so prospective stakeholders are motivated to get in on the action.
Video testimonials have been the most effective way of drawing interest and converting leads. But another way we helped Liquivida Lounge grow using video was by improving their internal operations. A way of minimizing internal costs and maintaining brand guidelines was by creating a series of company training videos for new franchise owners and practitioners alike.
This series of four training videos explain and teach recipients of a Liquivida IV Kit what each kit brings and how to administer the IV according to Liqvuida Lounge standards. It was a great undertaking given the complexity and precision required for each procedure, but it has proven success by the Liquvida franchisees.
Lastly, our Facebook video ads have proven great results for franchise owners. One campaign we ran tripled the amount of website traffic and boosted sales within the first week. That is the power of video. It's the most preferred form of content online, so we used it to our client's benefit to help new franchise owners hit the ground running.
Our videos have allowed franchise owners from across the U.S. to strengthen their brands, and in turn, help each branch grow at an increased rate. Learn more about our work by clicking on this link to visit our portfolio.