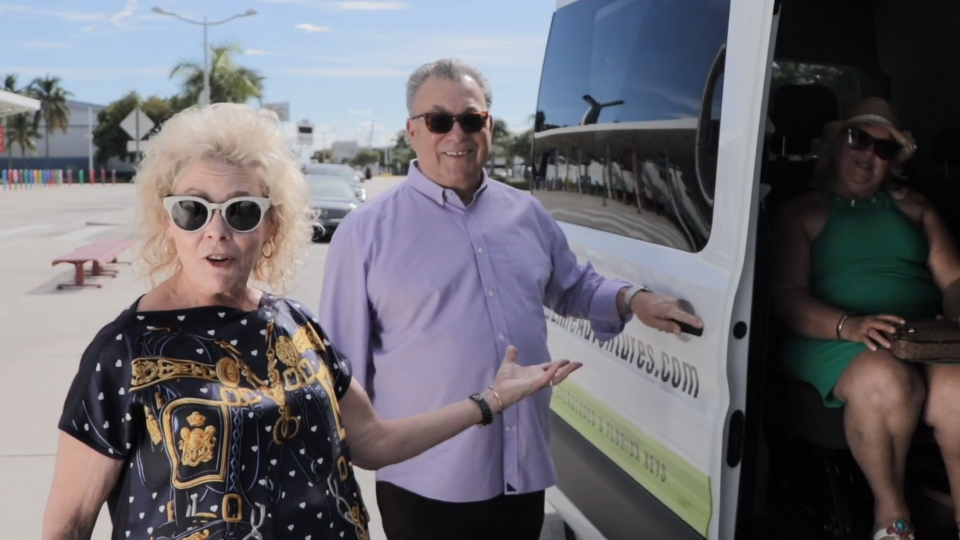 We are proud to announce that through our work with ShoreTrips, we have been recognized by Travel Weekly's Magellan Awards for the second year in a row.
In this blog article, we share what makes it special and how we told their story.
The Magellan Awards salutes professionals in all sectors of the travel industry from hotels to cruise lines to marketing. Last year, we were recognized in partnership with Cruise Planners for the CP Video Network, a program to support the franchise agents of the brand. This year, we were recognized for our project with ShoreTrips in capturing the essence of their travel company in a single 2-minute video.
What made this video special?
A story.
We knew that to capture the essence of ShoreTrips, we needed to go in and get immersed in their process: Go, Test, Choose. Plus, the video needed personality.
Barry and Julie Karp, founders and owners of ShoreTrips, love to travel. They love the chaotic nature of breaking through the clutter to find unforgettable tours and excursions their customers will love. That's why we chose the authentic jewel of Little Havana just outside of the ritzy neighborhood of Brickell in Downtown Miami.
To make it truly memorable content, we wanted it to be fast-paced but still digestible in covering all of the important aspects of their business. Planning each stop in Little Havana, including starting at the cruise port before heading there, was critical to helping their audience connect the dots. They offer unforgettable shore excursions right outside of their cruise stop, just in time for making it back aboard.
We really did have a great time, and working with Julie and Barry was an absolute pleasure.
About the Magellan Awards
Travel Weekly's Magellan Awards are an annual event designed to recognize the best in the travel industry. Award judges are comprised of top professionals in the industry that represent a range of business sectors.
Travel Weekly and TravelWeekly.com are top news sources for the travel industry. They are an authority on breaking news, best practices and industry standards. As such, Travel Weekly is widely recognized as the most influential publication in the travel industry.