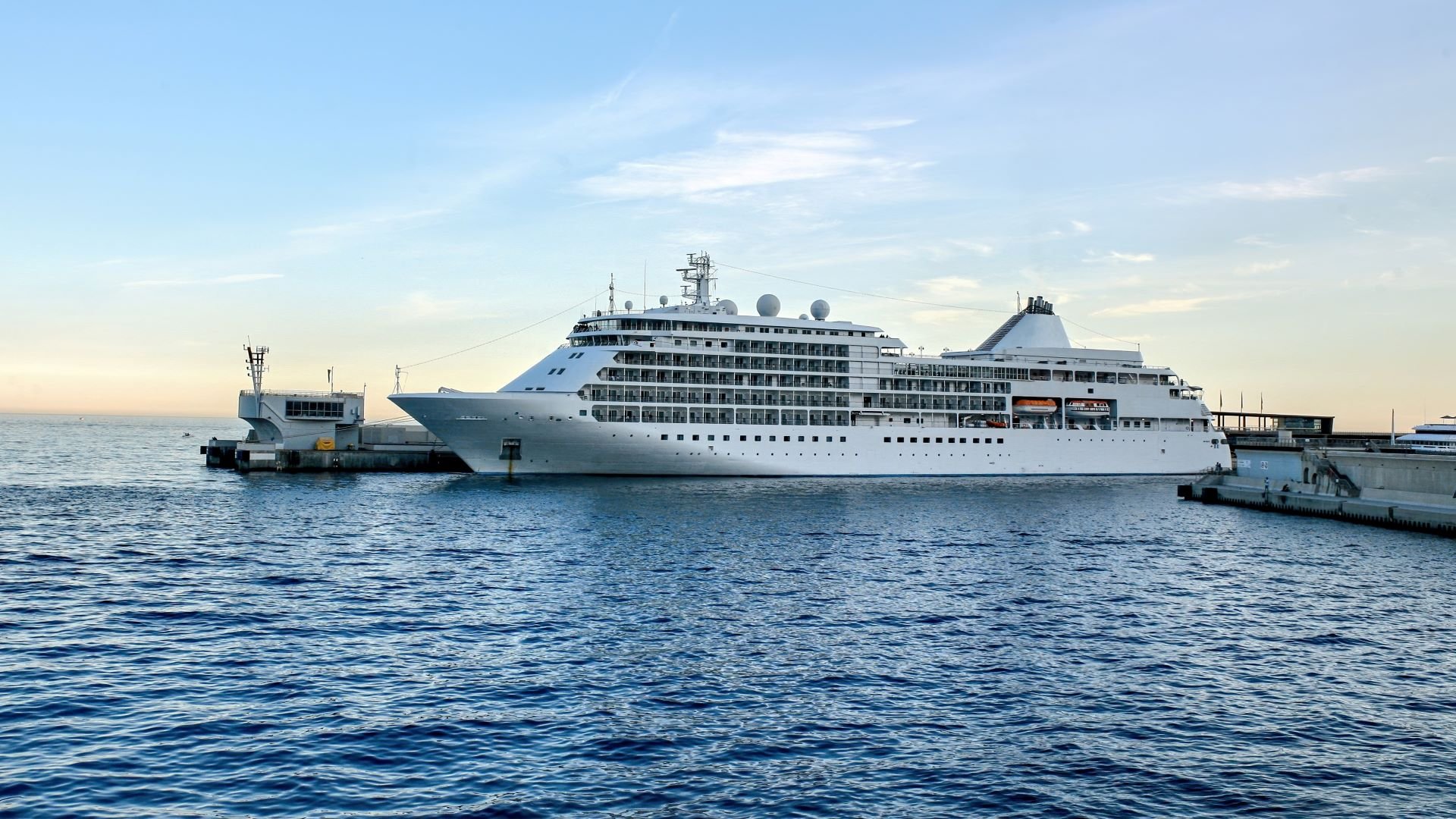 The CP Video Network, in partnership with Cruise Planners, wins Gold in the 2018 Travel Weekly Magellan Awards. This reputable travel industry award sets a new standard for travel companies who want to give their franchise agents more online visibility using the power of video.
This exciting news comes as the agency celebrates its 1st anniversary of launching CP Video Network, a personalized video marketing program that puts Cruise Planners franchise owners ahead of the competition by using video that's optimized for social media and designed to help them sell more vacation packages.
Watch the video message below from Michelle Fee, CEO and founder of Cruise Planners.
"We designed the video program by taking into account the Cruise Planners brand, its diverse agents, and the wide range of travel options available to their customers. Our goal was to make travel planning a more personal, informative and dynamic experience with video," says Emmanuel Trenche, growth marketer and agency partner.
About CP Video Network
Started in 2017, CP Video Network is a collaboration between the video marketing agency and Cruise Planners, a leading home-based travel franchise. The program gives over 2,000 franchise agents access to branded content that can be personalized to them, taking into account all of the best practices for promoting their franchises on social media sites like Facebook, Google, and YouTube.
In addition to personalizing each video, the agency went as far as placing video ads to prove their effectiveness, innovating the way Cruise Planners markets to travelers across the United States.
A CP Video Store was also created to offer new video marketing products to the Cruise Planners agent network along with best practices on how to use each video to increase their travel bookings.