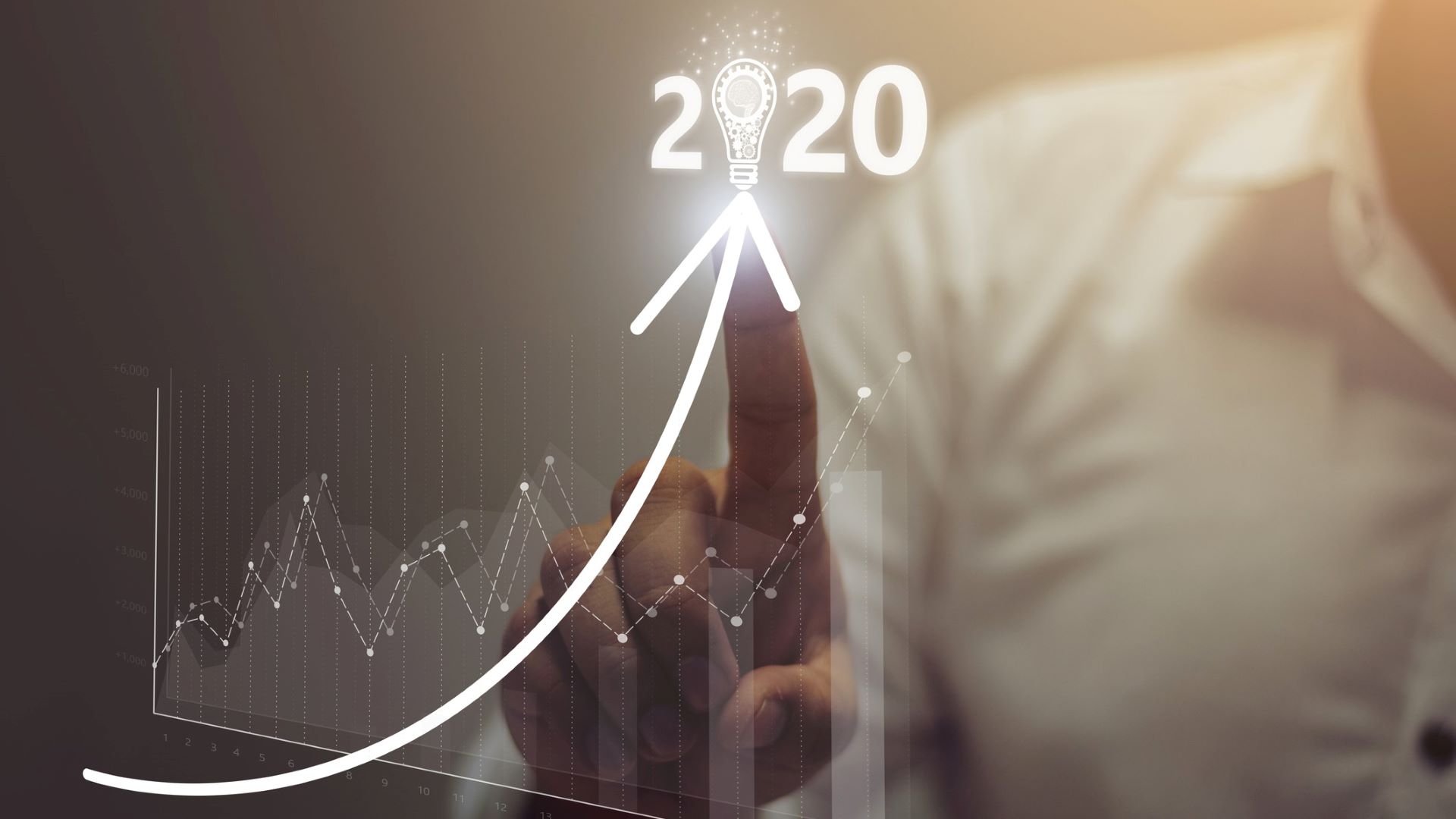 A new year begins and so does planning ahead. While you evaluate your company's performance during the previous year and review the impact your marketing actions had on your business goals, you need to acknowledge new strategies that can help you boost this year's efforts.
If you haven't considered video marketing, you're undoubtedly missing the opportunity to incorporate one of the most effective strategies when it comes to attract, convert and retain customers.
We know that taking the leap to video production can be a bit scary if your content strategy has focused on other formats, but video is one of the most versatile and profitable marketing tools with more than 50% of consumers choosing them over other forms of content, according to Hubspot's Ultimate List of Marketing Statistics for 2019.
Videos should really be a part of your marketing strategy and, in this article, we give you 5 powerful reasons why.
They have a greater impact than other formats
If video and text are both available on the same page, 72% of people will watch the video rather than read the text. Not only that, consumers retain 95% of a message when they watch it in a video compared to the 10% when reading it in text
These are key data to take into account when planning your strategies since you are not only looking for your audience to consume your content but also to get the most of your message.
They increase your sales
Video marketing can help you increase your profits, and according to Animoto's State of Social Video study, 93% of marketers say they've landed new customers thanks to video and 88% of them are satisfied with the return on investment of their video production efforts.
Using videos on landing pages increase conversions by 86%, and 64% of eCommerce shoppers are more likely to make the purchase decision after watching a video of a product or service.
They support your SEO strategy
Videos are 50 times more likely to drive organic search results than plain text. They not only increase the time a lead or customer spends on your website but they're also more likely to be shared on other platforms, both of which benefit you organic search engine positioning.
According to Forrester Research, pages with audiovisual content are 50% more likely to appear on Google's first page results, and by 2022 online videos will make up over 82% of all consumer internet traffic (Cisco).
They are a highly versatile format
Regardless of your needs and goals, there's a video for every purpose.
Launching a new product? Create a demo video highlighting its properties and benefits.
Looking to increase your credibility? Record testimonials or interviews with experts.
Aiming greater connection with your audience? Tell a story on an emotional level.
Producing video content has proven to be useful for any business objective since it improves the effectiveness of your digital marketing strategies while being highly appealing to consumers.
They build trust
Long-term relationships with customers rely on trust, since it's the one element that intervenes in nearly every purchasing decision. When you aim to nurture these relationships with useful and interesting content, you want it to meet the needs of your audiences in an authentic way.
Video marketing gives you a unique opportunity to consistently convey the right message by projecting the right image and inspiring the right emotions. In fact, 57% of consumers in eCommerce portals have claimed that videos have given them more confidence to buy online.
Video marketing is the ultimate revolution in digital marketing, no doubt about it. Incorporating video in your 2020's business strategy will not only help you achieve your goals by the end of this year, but it will surely exceed your initial expectations.
Are you ready to join the future of marketing? Let us help you boost your next project with video. Contact us today.