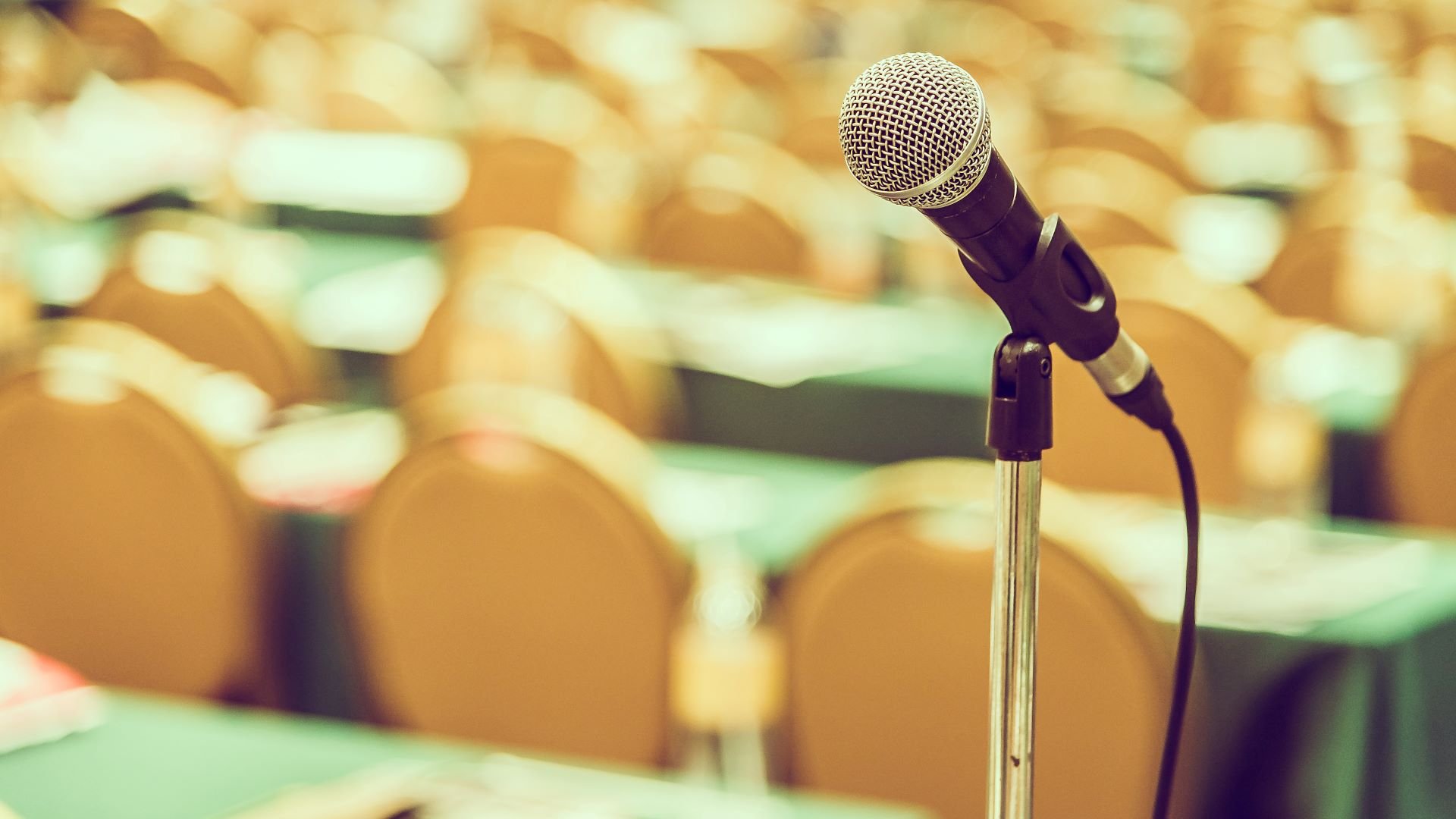 We've covered a handful of Cruise Planners' conventions. It's actually one of our favorite times of the year. But this time around, CP convention was extra special. For the first time ever, we announced CP Video Network, a collection of social media optimized videos created with CP agents in mind. Each made with love by our video marketing team.
We've done the research. Social media marketing is a fantastic way to sell yourself as a travel agent. And when combined with video marketing, visibility and leads can boost tremendously. That's why, together with Cruise Planners, we introduced the CP Video Network.
Our common goal is to help CP agents promote themselves effectively by putting their personality, experience, and passions front and center.
The response has been overwhelmingly positive. It's a definite: More and more travel agents are waking up to the fact that video marketing is the way to get more bookings. And we're glad that we created a nice collection of videos Cruise Planners agents can use on their website and on social media outlets like Facebook and YouTube.
In January 2018, our team will be rolling out two new videos per month. This is going to help each of the agents stay top-of-mind on their social media networks. And if you didn't have an opportunity to record your ending at CPcon in Cancun, keep calm as we have plans to record during CP gatherings throughout the year. That means that if you're training in Fort Lauderdale or in any of the cities around the country, we may be there waiting to shoot your video!
Interacting with the CP agents was our main highlight. We connected with so many knowledgeable travel agents, and learned a great deal about what makes a Cruise Planners' agents unique.
Thank you for making Cancun so special. Until next time!