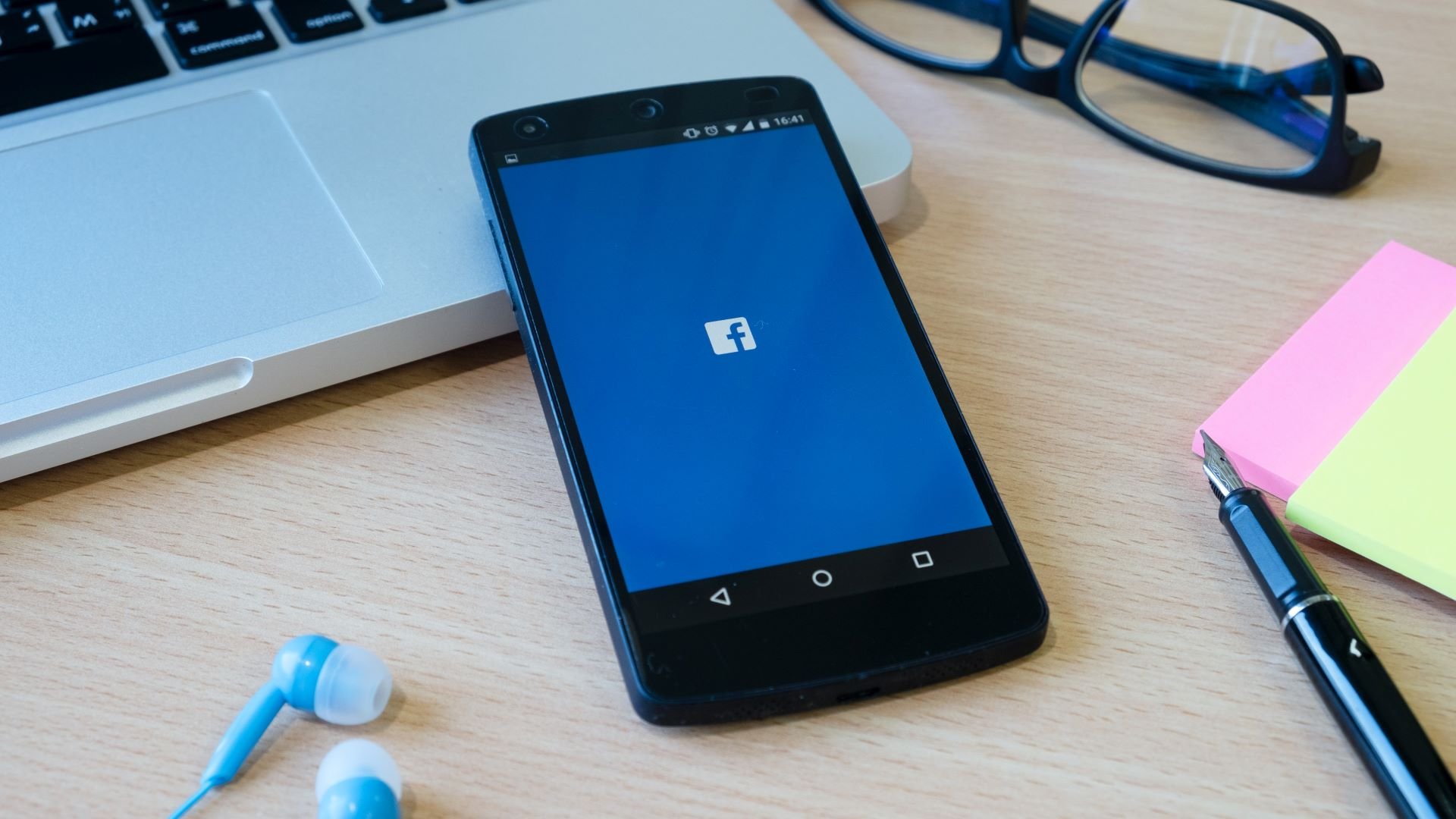 If you're part of our Video Networks, you're probably super excited about sharing the videos we made to help promote your business. But please, hold off and think carefully about how to do this before posting anything. A critical part of your video marketing success partially depends on how you use social media. That's why we're compelled to share a few tips before you start sharing videos online. To be brief, we put together a few details you should consider before and after you post on Facebook.
Before you post your video on Facebook
Consider which accounts you'll use first.
Some of you will post on your personal profile versus your business page, depending on how active you are on each. Keep in mind, both will have benefits and disadvantages you must consider. If you're posting on your Facebook profile, you'll definitely get more reach from friends and family who are already connected with you.
When posting on your personal Facebook profile, you'll want to have a catchy—well thought-out—post encouraging people to "direct message" or "DM" you. You'll also want to tag friends or family members who are very active on social media because then their friends and family will see your video on their feed, give you even more visibility. With Facebook know this: the more people like and interact with your content, the more your post will be seen on their newsfeed.
The key is to be super personable and relatable on social media. Go ahead and do some storytelling, use caps if you're passionate about something, and be creative using some emoji to connect with your audience. And don't forget to make your post "Public" so people who are outside of your network, can actually see it.
Consciously add a couple of hashtags that act as relevant keywords such as travel agent, travel tips, top destinations, or even Alaskan cruise. These keywords will help your post get found when people search on Facebook and Instagram, too. Whatever you do, don't be sales-y because that's just flat-out annoying, unless you have an amazing package deal you think everyone should be annoyed about. Be selective about how you post those travel deals because just posting something that looks like a flyer will not work.
If you're going to share your marketing videos on Facebook
Follow these wise tidbits.
If you decide to share your video using your business page, you'll be allowed to "boost" the post and buy ad space to place your video in front of new eyeballs, including Instagram users, since you can connect your account with your page. If you want to really get in front of new potential customers, this is going to be the way to do that. However, you don't want to post or boost all of your videos at once.
You don't need to spend a lot of money to be effective. We always recommend starting out small, potentially with just $50 a month to see how well it does for your business. The nice thing is that Facebook will tell you how much exposure—or reach—a paid boost could generate for your franchise business. For example, a $20 may help put your ad in front of 5,000 potential customers while a $50 investment, you could get more! When you adjust your budget allocation for your ad campaign, Facebook will tell you more or less what you can reach as a range.
If you're promoting an amazing travel deal, we definitely recommend you boost your post with a link to your website to get the most exposure. The proper way to share links on social media is by using a URL shortener like bit.ly or goo.gl to keep track of your traffic sources.
Remember that video marketing on Facebook requires a plan of action, so make sure the video you boost is clever and attractive enough for your target audience. Otherwise, hold off on paying for the added exposure. Also, pace out your videos and consider if mornings, evenings, or late nights generate more visibility and engagement. Keep an eye on holidays, change of seasons and special events to prepare and execute effective ad campaigns. If you want to sell a Valentine's Day vacation, for example, you should start promoting it on Facebook at least 45 to 60 days before the holiday with a really good video.
You'll notice that when you upload your videos to boost it, you're going to be prompted to select an objective first as well as whether or not to use a button—or CTA—as part of your post. The button you use should determine your desired result. In other words, if you want people to message you, make sure to use the "Send Message" versus the "Learn More" button. I know this seems somewhat obvious, but when you're prepping a boosted post for the first time, it's common to overlook these kinds of details.
Afterwards, you'll want to make sure to use an eye-catching thumbnail for your video so people are naturally drawn to your video when it appears on their news feed. Using preset captions are also advised so that your video is more likely to get found. If you're not currently using your Facebook business page, think about your content strategy before you start posting random stuff. Ask yourself: what do I want people to know me for? How can I add value to someone who is thinking about a European vacation? or do I want to be a Caribbean expert, instead?
These questions will guide what kinds of posts you'll have on your Facebook business page and what kinds of videos you're going to want to share. To be effective on Facebook, you'll need to invest a little bit on things like getting new likes, targeting friends of friends, and potentially setting your own target audience so new people start to follow your page to get all that great content you're going to offer. Do it in phases and always keep track of your return on investment (ROI).
If you need help creating a target audience for your business, message us and we can pair you up with someone who can advise on the best practices as well as walk you through the process if this is something you're going to want to explore doing as part of your online selling strategy. Again, this is one of the many ways to get your videos in front of new eyeballs. The key is to not be afraid and start exposing yourself to new trends and techniques from people who actually know how this stuff works. The more you know, the more effective you're going to be at promoting your videos on Facebook or Instagram. If you're looking to explore video marketing with YouTube, we're going to write another blog article to help you promote your franchise business through there soon, so hold on tight!
The great thing about sharing your videos on Facebook is that you'll be able to send links to your account via email. So if you're emailing your clients, make sure you link to the videos you're posting. You can also embed—or include—the video to your website using a new tool we're going to be rolling out with Cruise Planners in 2018 so stay tuned.