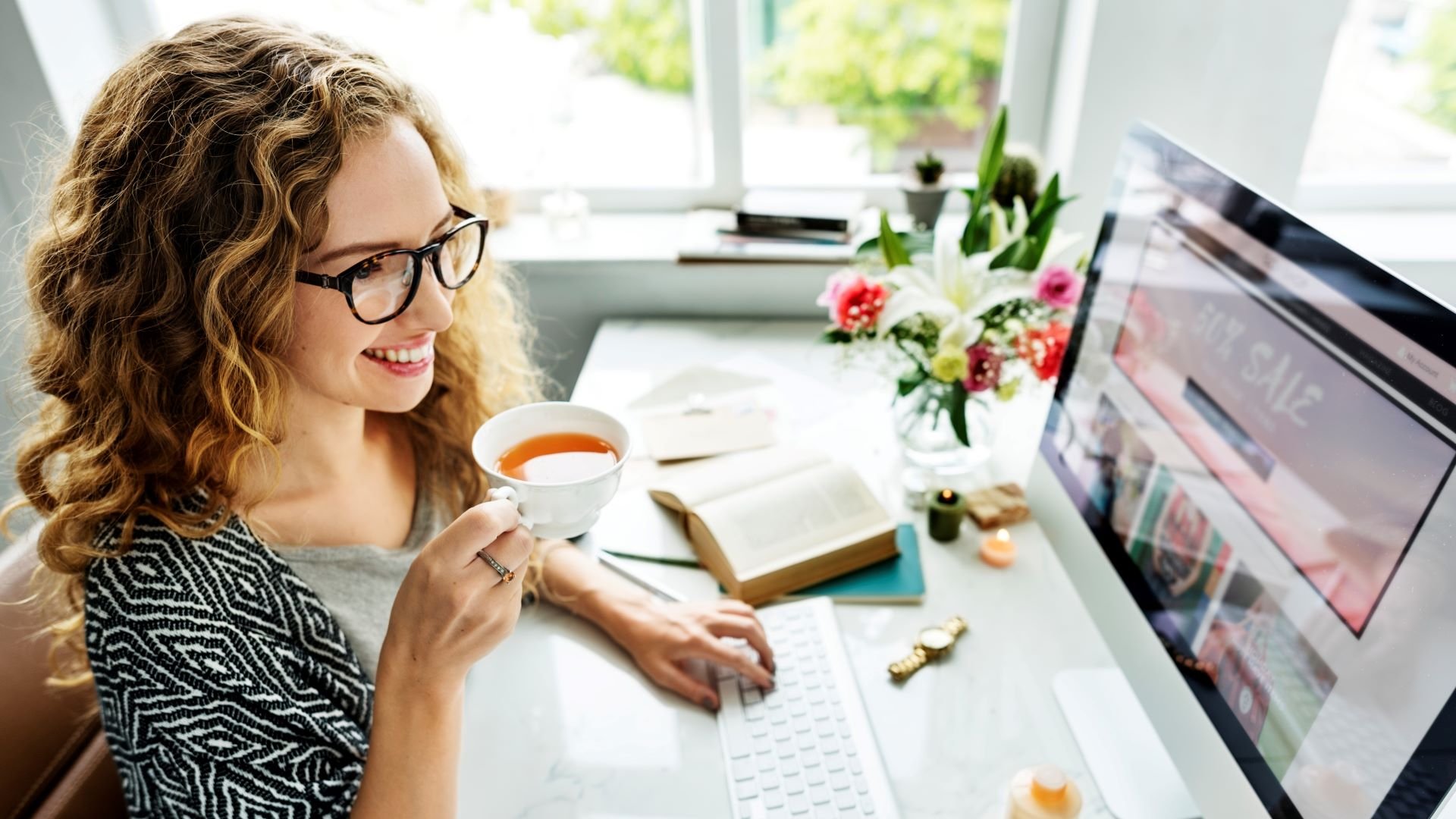 There's no doubt 2020 has been a crazy year for digital and marketing. Your company's website has become the storefront of your business and you now have to figure out a way to keep sales and marketing efforts moving. All while being forced to adapt to a new, contact-"less" sales process.
This overwhelming shift to remote culture has tremendously accelerated the demands for video. If you think about it... retail as we know it has completely changed. Video is really the only type of content or medium out there that allows people to instantly hear you, see you, and get to know you. That's why almost every company is scrambling to incorporate some type of video content into their marketing strategy.
From onboardings, product explainers, to even showcasing company culture—there's an unprecedented opportunity to turn video into a means of customer engagement and communication post Covid-19.
We know the jump to digital can be scary. So, here's 5 areas of your website that absolutely need video to get you started!
1. Homepage
The days of having a simple website are long gone. People on the internet have short attention spans. They want information that's convenient, but more importantly fast and easy to access. The first place we recommend putting some form of video content is without a doubt your website's homepage. This is where you can show your audience who you are, and ultimately what you're really about.
2. Product page
Not sure about you, but almost all people would rather watch some type of video than read some boring text about something they want to buy. It's not being lazy. It's that videos allow consumers to absorb and consume more content exponentially faster. Product pages with tutorials or demonstration videos especially help explain not only how the product works but help minimize customer support by answering questions. It's a win-win for everybody.
3. Landing page
Landing pages are pages geared to lead customers to a specific product or service you have to offer. Incorporating video content in landing pages is an excellent way to help your business qualify or disqualify someone from entering your sales process. Because often enough you'll get some leads that are not necessarily the right buyer, harnessing a qualifying moment video will not only generate better quality leads, but help filter out the buyers who may not be a good fit.
4. Testimonial page
We all know testimonials work just like referrals. The key is to use real customers, NOT paid actors. This will build trust. We also recommend incorporating video galleries if you have the resources. This gives your visitors a chance to see all of your testimonials and learn your story with a few simple clicks.
5. Thank you page
Although thank you pages can often be overlooked, they're one of the most organic and convenient ways to increase customer retention while building brand loyalty. You can redirect your customer to a thank you page soon after they've subscribed to your newsletter or just made a purchase.
A genuine, heartfelt "thank you" can go a long way these days. Doing so with video will help you show your appreciation in a more personalized way because without customers there would be no business. Be authentic!
We were only going to do 5, but why not throw a little bone here?
6. About page
The about page is single-handedly one of the most important pages on your website. However, it too can often go unnoticed. People want to know your story. They want to know why you built your business, what you're doing, and why you're doing it. What better way than through a little video about your company? It should be personal and well crafted, but more importantly, it should just be fun.
If you're looking to grow your business with video, then there's 6 solid areas to get you and your website started. Keep in mind your website is never technically "done." Just like you, it's constantly growing and evolving as times change. So, if you've made it this far and aren't totally lost, then what are you waiting for? Give us a call and grow your business with video today.