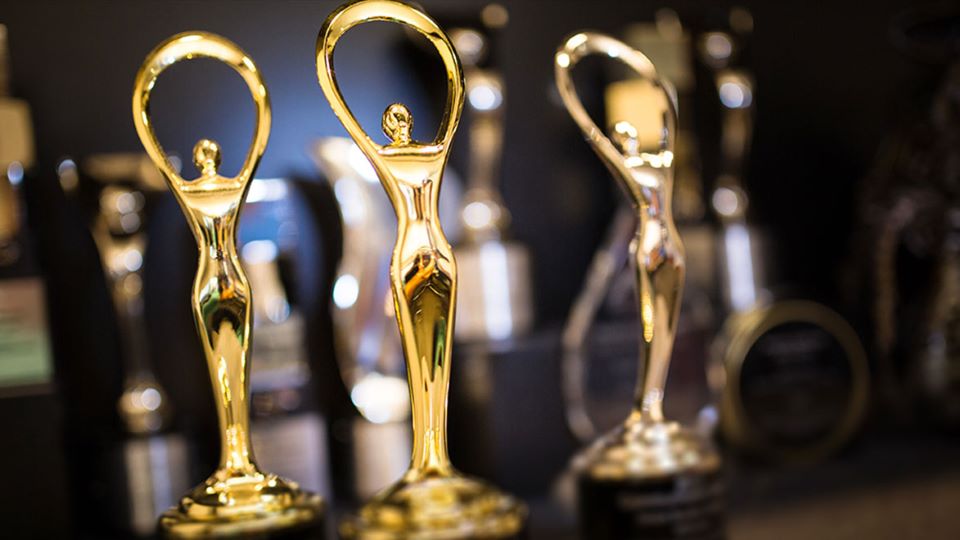 Fort Lauderdale video production company wins an Award of Excellence and two awards of distinction for their corporate video and marketing video work entered in the 25th Annual Communicator Awards.
South Florida production companies and ad agencies around the globe submitted over 6,000 entries to showcase their best, most innovative works in the marketing industry.
In just the first year the creative marketing agency entered, it took home a gold Award of Excellence for the Individual-Long Form company video, "The People of Rex 3: A Behind the Scenes Tour," in the new Branded Entertainment category.
Branded Entertainment was introduced in the 2019 Communicator Awards, along with Digital and Social categories, to recognize the most cutting-edge techniques used in marketing—whether by a video production company, video marketing agency, or a combination of the two, like this agency.
Branded entertainment has become a growing trend for companies who want to engage and convert through emotion as a part of a larger inbound marketing strategy.
"This comes as Facebook recently announced its new system of ranking video content on news feeds. The social media giant will now give priority to videos with higher engagement, three minutes or more in length, and sheer originality. We're committed to helping companies take advantage of the branded entertainment trend," says Emmanuel Trenche, Growth Marketing Executive and Partner at the Fort Lauderdale-based agency.
"We incorporated all of these qualities in their almost 10-minute "The People of Rex 3" video since touring their facility is a key part of the sales process," confirms Emmanuel.
The video immerses you into the world of American manufacturing by following several faithful and long-time employees at Rex Three, a leading print and mail company in South Florida.
Using a reality TV technique, the video showcases the quality of care that goes into each project with a video tour of the facility and personal interviews that delve into each person's area of expertise.
The agency also won an Award of Distinction for Branded Entertainment and Online Video produced for their client Cruise Planners, which is the largest home-based travel agency in the U.S.
Their Award of Distinction in Branded Entertainment was for their entry, "A Day in the Life: A Musical," which is a company video with a musical twist.
The video highlights Cruise Planners' executives, office team members, and travel advisors, but breaks the typical company video of scripted sit-down interviews by introducing each group in a creative, fun, and entertaining way.
Each department has their own set of costumes, props, and song to lip-sync to, offering a new way for companies to show prospects who they are.
The creative agency's video web series,"Personalized Videos for Travel Agents," also won an Award of Distinction in the online video category.
The video series is part of their award-winning video marketing platform, CP Video Network, designed in partnership with Cruiser Planners, to provide personalized, branded travel videos for travel advisors to market their business.
The agency won a gold 2019 Travel Weekly Magellan Award for their CP Video Network and an American Advertising Award for their video marketing.
A list of production companies that won the 25th Annual Communicator Awards.
About the Communicator Awards
The Communicator Awards is the leading international creative awards program honoring creative excellence for communication professionals.
Founded over two decades ago, The Communicator Awards is an annual competition honoring the best in advertising, corporate communications, public relations and identity work for print, video, interactive and audio.
The 25th Annual Communicator Awards received over 6,000 entries from ad agencies, interactive agencies, production firms, In-house creative professionals, graphic designers, design firms, and public relations firms.