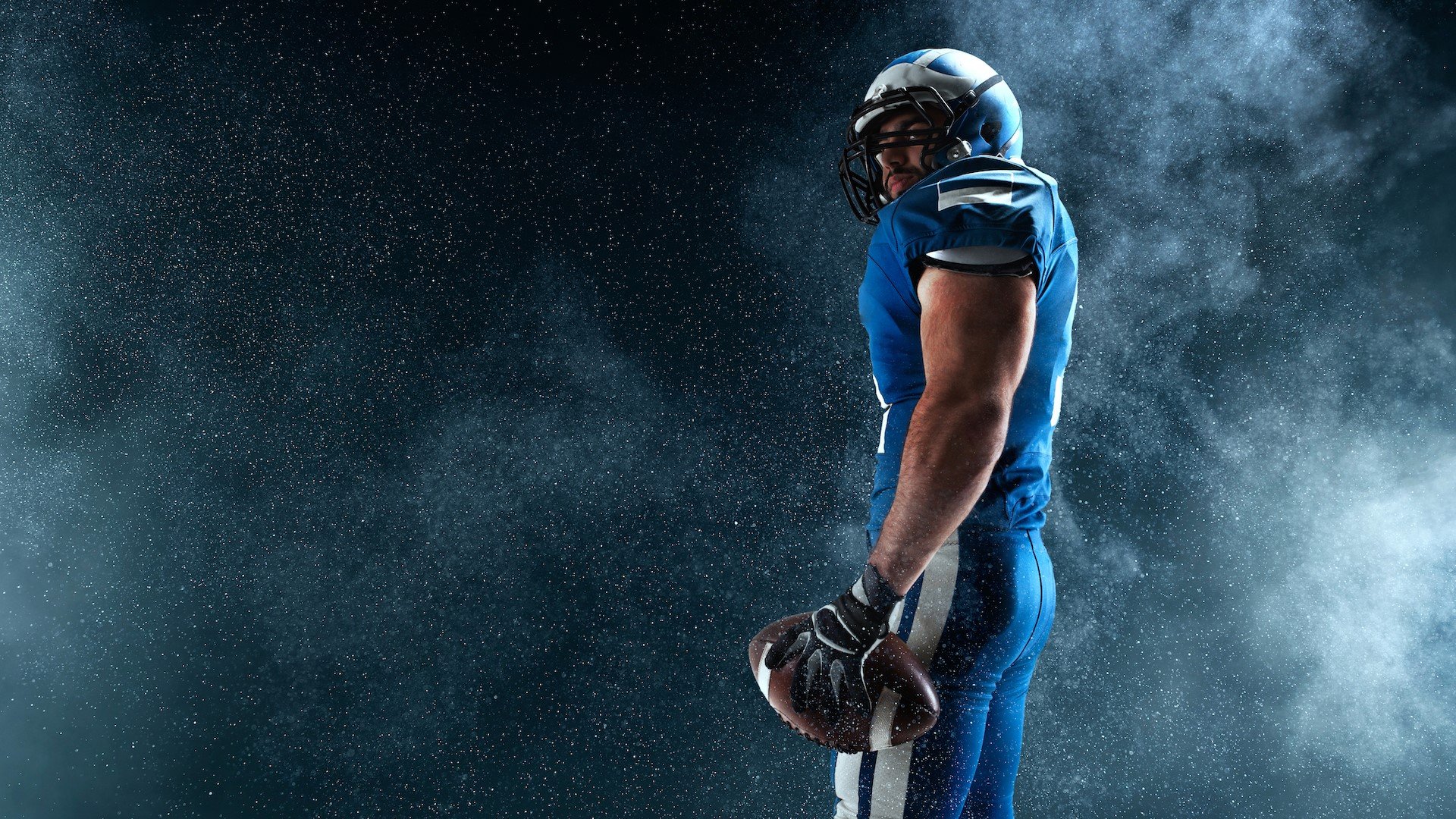 It's that time of the year when fans, brands and consumers across America prepare anxiously for the nation's biggest sporting event: the Super Bowl. On Sunday, Feb. 2, the annual championship game of the National Football League will draw the most diverse mix of viewers for a fun night of sport and entertainment.
An event capable of capturing a TV audience of around 98 million viewers and generating $15 billion in consumer spending only last year obviously piques the interest of any Marketing Director.
However, we know very well that commercial airtime during the Super Bowl broadcast is a luxury that only certain companies can afford, and that the NFL imposes serious restrictions on its trademarks for non-sponsorship brands. But this shouldn't prevent you and your company from making use of the Super Bowl's golden opportunity to promote your business. You can still make an impact using traditional and digital marketing tactics in other ways.
After all, it's not every day you can capture the attention of 30 percent of the US population.
Promote around the game
When designing your marketing campaign don't ever use the words Super Bowl or Super Sunday in any of your potential promotions, and be careful of implying an unauthorized affiliation or sponsorship in your advertisements.
Remember copyright protections extend to all parts of the game, including all names, uniforms, players and logos; and that it's also illegal to promote them without written consent of the NFL.
That being said, you shouldn't avoid promoting your business around the game just because you can't mention it. If you're running advertisements, you can also consider how you can get people to think about the Super Bowl without saying it. Using terms like "the big game" is a good example. You can also think of ways to advertise around the game.
Take this genius Newcastle Brown Ale's campaign, for example. The brand didn't buy airtime in Sunday's Super Bowl but did a wonderfully silly campaign about how it almost did, including a hilarious performance by Anna Kendrick.
Or this Mercedes-Benz campaign in 2018, when they brought a twist to the well-known 'last person standing' promo stunt during the big game and gave fans a chance to win a high-performance sports car. With a new digital version, players had to test their attention and patience to be the last to touch the smartphone screen and win a Mercedes-AMG C43 Coupe.
With some creativity and out-of-the-box thinking, you can still run promotions that are football-themed and reference the big game, literally.
Capitalize on the buzz
The big game generates a lot of conversation. Even though most of it takes place during the Super Bowl, don't forget that the expectations prior to the event and the reactions after are just as important.
You can capitalize on that by developing a strong marketing campaign that connects with some of the major themes around the game and push your efforts in that direction.
When thinking about how to reach your audience, remember people's attention alternates between watching the big screen and socializing on the small one, so you definitely want to come up with a marketing strategy that goes beyond the traditional tactics and incorporates all matters digital.
How can you make the most out of it?
Take on inbound marketing
Just as inbound marketing can help you boost your marketing efforts on a daily basis, it can take your Super Bowl campaign to the next level. Remember that inbound is a methodology that, much like a puzzle, relies on combining different marketing tactics to reach goals.
All the key elements of any inbound strategy are there to support you.
Your content marketing efforts could help you create content that would be attractive, engaging and delightful to your customers. Your email marketing tactics could allow you to spread the right promotions to the right individuals at the right time. Your social media strategies could introduce your business in conversations and continue the engagement even after the Super Bowl is done and passed. And everything tied up to your website and landing pages could help your SEO efforts and increase your leads.
Looking to boost your Super Bowl campaign? We're a Hubspot-certified agency with a team of marketing rockstars who can help you meet your goals! Contact us.