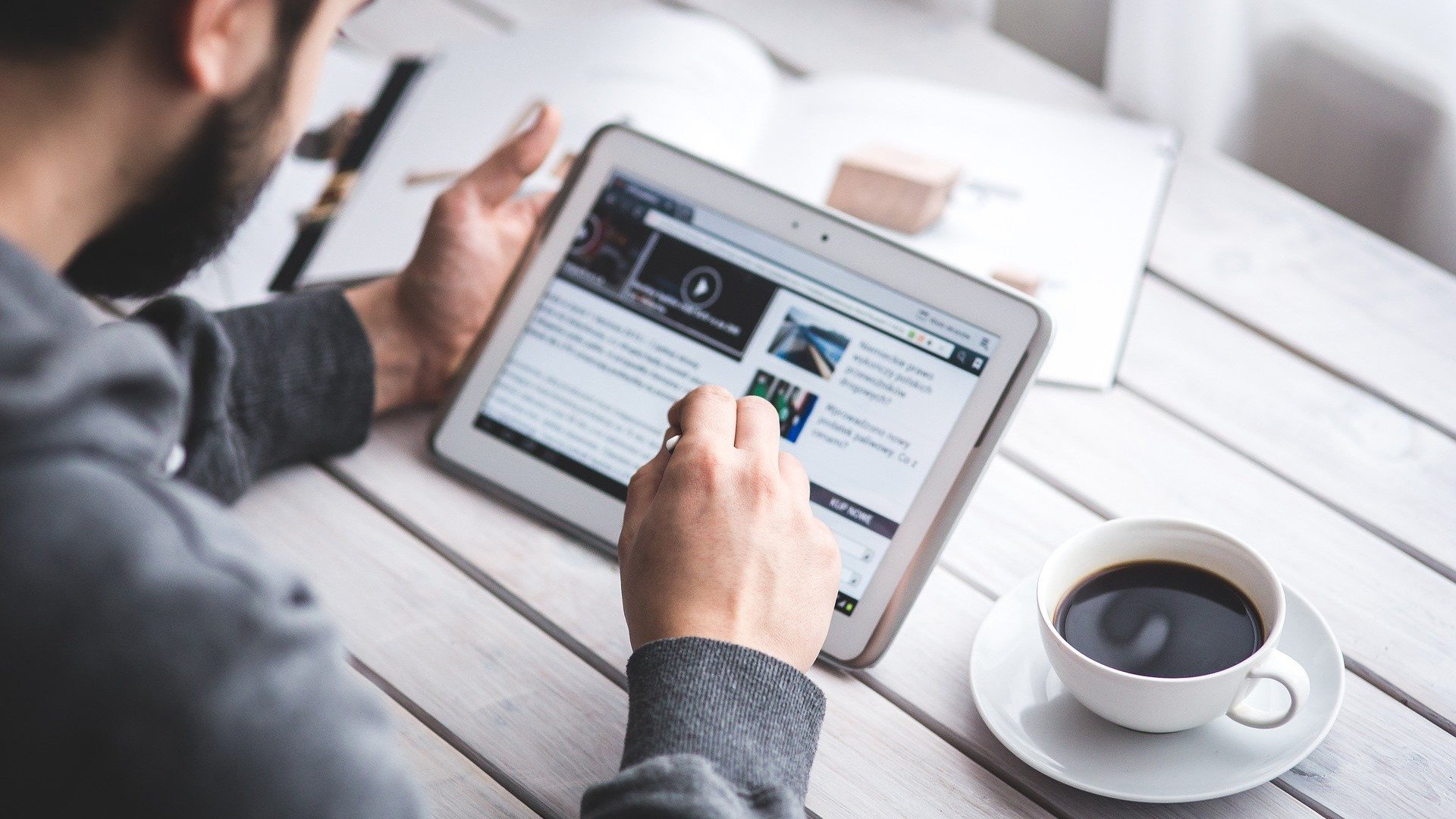 Businesses today, no matter the product or service they sell, have essentially become e-commerce. Buying and selling products over the Internet is increasingly commonplace and the need to be seen online has ramped up marketing competition like never before.
As businesses fight to get discovered online, the fierce competition to market using video has also ramped up. According to Hubspot, 81% of businesses use video as a marketing tool. And if you want to grow site traffic for your business, video is definitely the answer.
With that being said, here are the 5 ways videos can increase site traffic:
1. Video can improve your rank on Google search
Including video on your home page, landing pages, and personal YouTube channel can help consumers find your products and brand quicker than ever. How? Your video content's file name, title, and keywords help Google sort it to meet the most relevant searches.
Video helps you beat out the competition by making your business easier to find online, which is the name of the game in 2020. The lower your site is on Google search, the less likely you are to get discovered, let alone convert. Make your website rank higher with a carefully crafted video.
2. Site visits last longer when video is present
After winning the challenge of getting prospects to your site, your next step is to get them to click around and learn more about what you have to offer. Video is great at captivating your audience and driving them to take action.
Since consumers prefer to watch video over reading, they will be more engaged and willing to click through your site when you include them on it. Wistia found that people spend 3 times longer on pages with video than without. Capturing your site visitor's attention at first glance can ultimately be what turns a visitor into a buyer, so incorporate video on your site today.
3. Post shareable content to generate new site visitors
If you weren't already aware, video is the most shared content on social media. With the growing trend of viral videos and social media challenges, businesses are capitalizing on creative video marketing by incorporating it across their online platforms.
Invodo reports that 92% of mobile video consumers share videos with others. By cultivating relevant, easy-to-digest video content on your website or social media, you increase the chance of viewers sharing it with their online networks, furthering the reach of your message.
This marketing strategy will help drive site traffic by positioning yourself as a trusted brand by the viewers who shared your content and sparking potential buyers' interest to learn more.
4. Emails with video have higher click-through rates
To this day, email marketing remains an effective marketing strategy for businesses looking to attract buyers. Beefing up emails with short videos improve click-through rates. So when you include a call to action sending recipients to your company blog, your chances of success rise.
As your email recipients scan your email and click-through links redirecting them to your site, the more your pages will rank on Google search. Using video in your email marketing does two things:
Get people to visit your site.
Boost your SEO.
5. Video can drive the traffic-generating cycle
As you include videos across your platforms, your website will become SEO-rich over time. Most sites on the first Google search page are two years old, and all of those site visits have certainly manifested in leads and converts.
By continuing to include video, you continue the cycle of being easily found online into increased site traffic. The key is to regularly optimize your content so it remains relevant to the people searching for it, and so that you slowly climb the ranks of Google search.
Have you tried driving traffic to your site but failed to see the results you are looking for? Try implementing these tips to drive new business or partner with a digital marketing agency for support. Contact our video marketing team and reach your online growth goals.