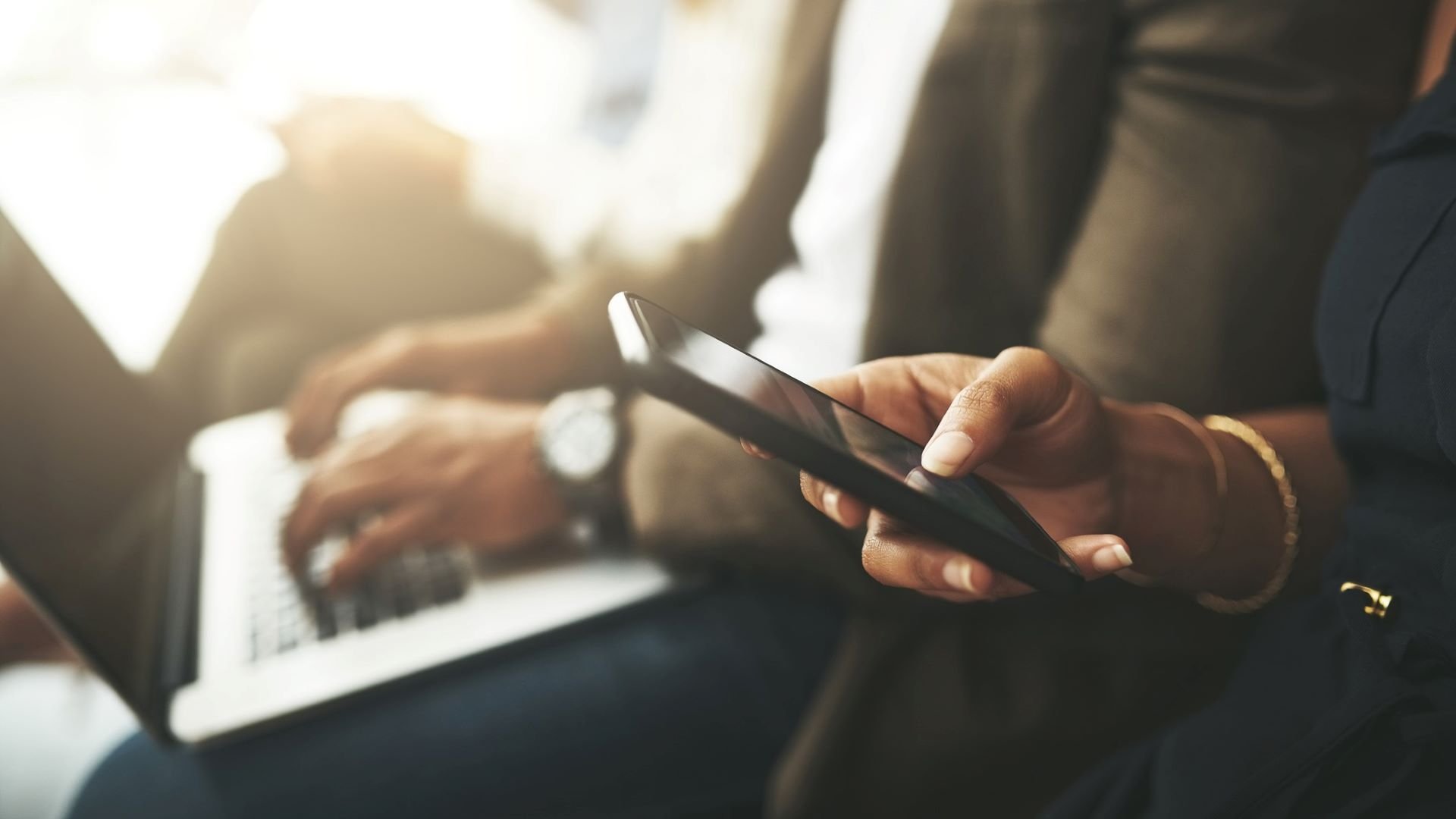 When it comes to promoting your business and staying competitive, digital PR is an essential strategy in every marketing director's toolkit. Understanding all the different elements of digital PR and how it differs from traditional public relations will help you develop an efficient and effective marketing strategy that gets you real results.
What is digital PR?
Digital PR helps increase your online presence through various channels including the development of high-quality backlinks from websites, being featured in high profile online publications and top-rated customer reviews. An important part of digital PR involves digital marketing, which can help you reach your target customers in several ways. When your brand is featured on the websites that your audience reads, popular social media accounts, and podcasts, your digital marketing efforts become even more streamlined and results-driven.
Digital PR versus traditional PR
Compared to digital PR, traditional public relations also covers brand awareness, reputation management, and advocacy, but it usually involves strategies that will help your company gain brand awareness in print publications and industry-specific magazines, along with traditional broadcasting like TV and radio.
Even though traditional public relations may have some overlap with marketing, they are not the same thing. That being said, Digital PR and your digital marketing strategy are more closely intertwined. Why? Because it is now seen as the golden ticket for boosting your SEO and online presence. And every marketing director knows how important it is to have a strong online identity with their targeted demographic.
In contrast to traditional PR, which involves interacting with journalists in real life, digital PR utilizes search engines and social media to connect with consumers on a daily basis. With the 24-hour news cycle and the impact of social media, digital PR has become the go-to method for staying relevant and connected to your customer base.
Effective digital PR strategies for 2020
As social media and online publishing continue to evolve, your strategies for digital PR should also adapt to emerging trends and changes in the marketing world.
So, here are some 2020 digital PR practices we recommend:
Creating engaging, relevant content
It's well known in the marketing world that interesting and engaging content is a crucial part of any online marketing strategy. Guess what kind of content tends to be the most engaging? That's right: Video. Even compared with more traditional online publishing options such as a blog on your website and podcasts, video content is consistently found to be more engaging than other types of content.
In fact, a recent study from marketingcharts.com found that consumers spent 84 minutes a day watching online videos, a trend that is expected to increase by 100 minutes a day in 2020.
Publishing press releases and newsworthy content is another content strategy that needs to be on every marketing director's checklist.
But why do you want to be engaging in the first place? One, so people will look at your content—duh—, but two because it makes other publications more likely to reshare or link to your site, thus, putting your content in front of more eyes and establishing your brand as an expert in the industry.
Gaining quality backlinks to drive traffic
Gaining quality backlinks is a key way to boost your SEO rankings. It also makes a clear distinction between traditional PR and digital PR. Basically, gaining a backlink means that other publications are linking to your site. So when someone is reading an online magazine, they'll be more likely to find your page and thus increasing your website traffic.
One strategy for obtaining backlinks is by targeting certain networks of journalists, influencers and editors. These backlinks will make your site seem more authentic to search engines, giving you that SEO juice you've been searching for.
Monitoring media & PR analytics
When you track your customer base with real-time data and PR analytics, it takes the guesswork out of your digital marketing and PR strategy. Namely, you should be looking for evidence that your efforts are being effective and which ones are working the best.
Because digital PR is designed to drive traffic to your site, you can use the analytic tools of your web publishing platform, like HubSpot, to see where traffic is being driven from. These tools are even able to tell you what links your traffic is coming from so you can get insights on what to aim in the future.
Want to know more about the power of Digital PR? Contact us today to kickstart your new project.