This subtle change is a big deal for us, and we're excited to finally break loose toward a new direction for our agency. This announcement is part of a series of innovations that will follow our last blog post, which stressed the importance of building a more sustainable business post-COVID-19.

With the new Trifactor brand name, we shift our attention from who we are to the impact we're having in our clients' digital transformation—beyond video.
As you begin to rewire your brain to think Trifactor, we want to clear up the semantics and explain how you'll be impacted.
Here's what changes:
Not a whole lot, just the way you refer to us moving forward.
Our domain address is no longer WeareTrifecta.com but rather TrifactorCreative.com.
Our new email address follows this structure: firstname@trifactorcreative.com; if you email us using the old domain, we will still receive it and respond. No worries :)
Our focus now spans more than just marketing or sales departments. Now, we're looking to impact the entire enterprise. More news to come on this.
We have new social media handles, so follow us if you don't know already:
As seen below, our new brand now reflects some changes.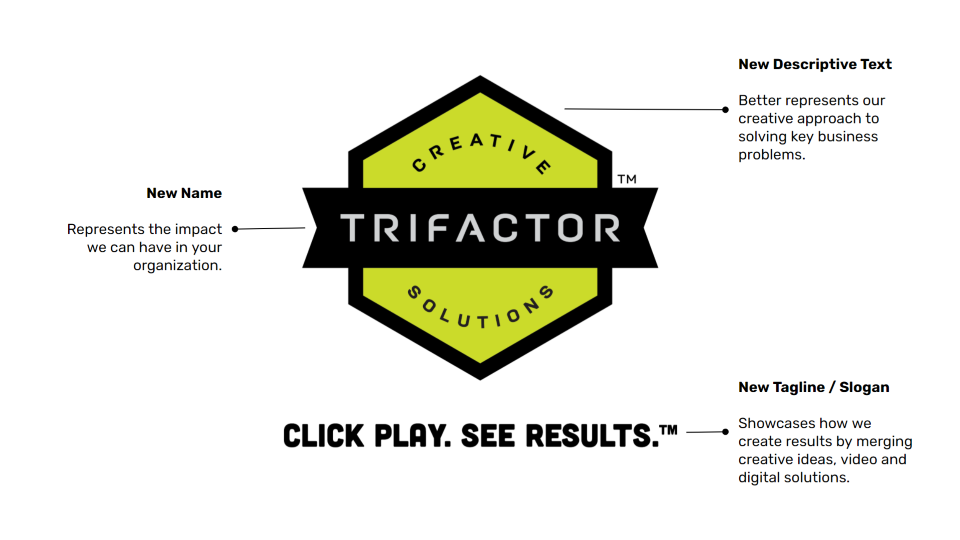 What doesn't change:
Billing name does not change. Clients may still pay us as usual.
Contact information and office address is still the same.
Our principal owners are still Joel Wilcoxson, Emmanuel Trenche, and Hugo Tabares.
The same core values and quality standards are still in place.
Our Vision and Mission still stand as such:
To be known as the multicultural agency leading with innovative thinking, top-notch creative content, and technology solutions that differentiate our clients as they grow.
To help companies grow by merging creative design, digital and video across their entire business.
What does Trifactor mean?
The word Trifactor is a noun. It's the result of mixing the Trifecta—design, digital, and videos—to solve business problems in a more creative way. It represents increased knowhow to excel in a digital era.
Just like when a chemist mixes three distinct elements together to create a powerful solution, companies can take advantage of our expertise to experience the full force of the Trifactor.
This is important because there will always be more work to do. Every day comes with more to do in so little time— except now we have to accept that even pandemics can throw a curveball at us. And if you don't have the time, technical knowhow, or vision to prepare for the unknown, your creativity, growth, and even sustainability will suffer.
As Trifecta, we've observed our clients carefully and learned a great deal. While some chose to work with us strictly for video, others paired that with our digital experiences. What we found is that when companies merge all three, the impact can be transformational—contributing to sustainability and business continuity.
Where does Trifactor come in?
Under the new Trifactor name, we want to have an organization-wide impact.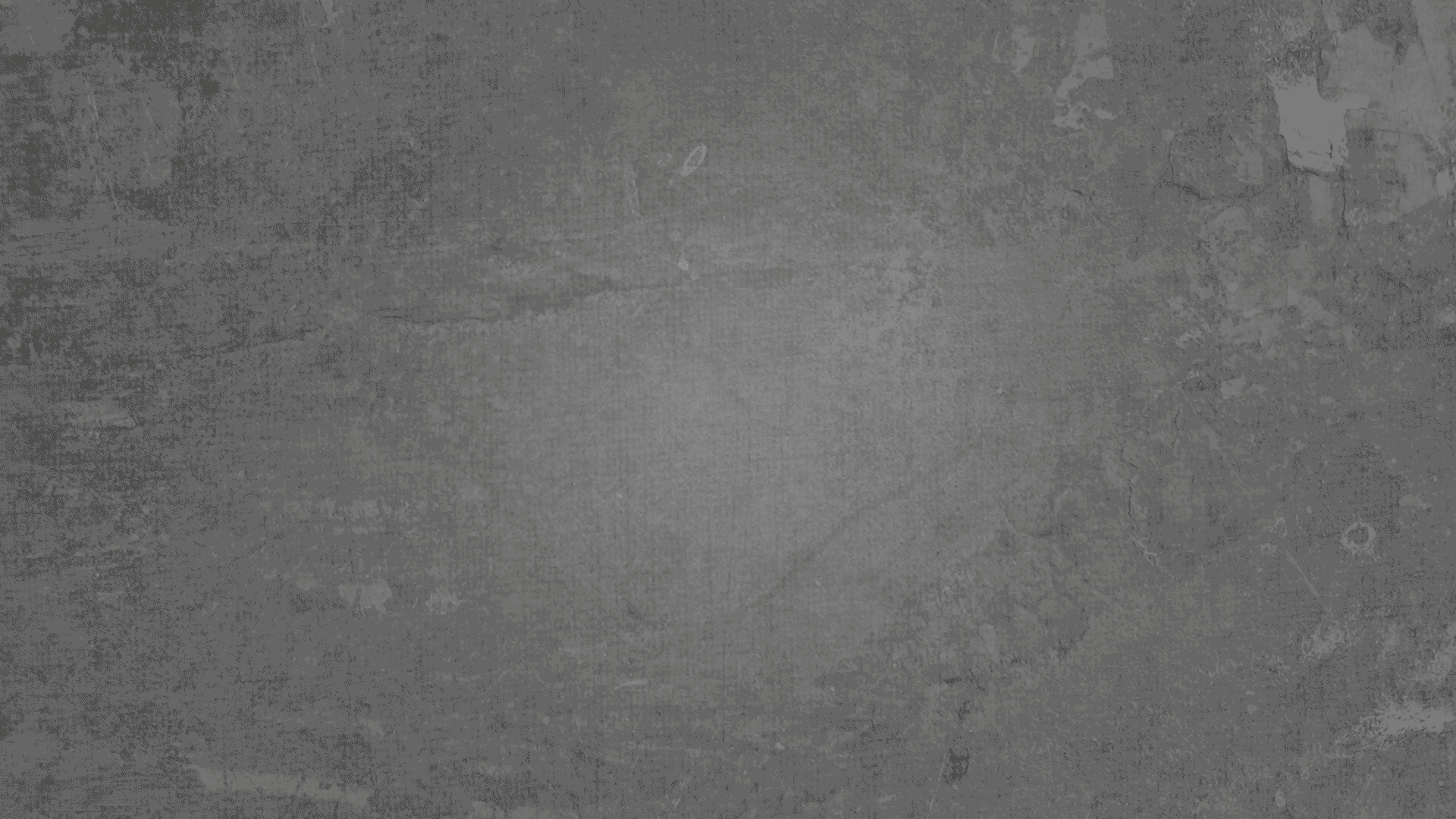 And since the pandemic changed the way business is done, there's an opportunity for everyone to innovate and secure a level of business continuity under the new normal. Everyone is rethinking how they do things like training, business development, customer marketing, internal communications, and customer support.
Trifactor is prepared to identify and address any digital shortcomings.
The key is to move away from having critical employees become bottlenecks and cut the umbilical cord of unnecessary travel, hotel accommodations, meals, and expenses that create limited, offline interactions.
Now what people expect is a fully online, pleasant, digital engagement that's backed by thoughtful automation to simplify the sales and customer journey. Point blank.
We believe the companies of tomorrow will need to have Trifactors in place to thrive in a world demanding new channels of engagement, beyond digital marketing. We're referring to online experiences that secure business continuity, scale, and, ultimately, growth.
We're seeing it already.
People now operate "behind-the-scenes" than ever before as an online—robotic—corporate persona emerges and takes center stage in the form mobile-optimized websites, chat bots, social media channels, self-help portals, and knowledge-base systems.
Meanwhile, new reports show video will play a vital role in all of these environments. It will be how companies will humanize their message in a robotic landscape. This means producing a one-off video or two is not enough. Video production will need to be process-driven and results-oriented, backed by data and critical thinking.
To leave everyone with added insight, we'd like to share the Chief Marketing Officer Council Report released last week. The report states that consumers across generations and geographies are flocking to digital self-service channels when engaging with brands, yet many get frustrated when their needs aren't met. This frustration has led 73% of those consumers to question why they're doing business with that brand.
It's crystal clear: the expectation now is that brands must deliver satisfactory digital experiences instead of in-person interactions that create exhaustion and offer little value creation. This approach impacts functions across the organization—not just marketing.
By merging creative ideas, video solutions, and digital experiences, companies now have a partner capable of helping them come back stronger and more resilient. That's the new Trifactor ;)
Cheers to you and everything we'll create under the new Trifactor brand!
We thank our clients for the support, and for embracing us during this process.
We appreciate all of you. Now it's time to innovate with Trifactor. Click Play. See Results!