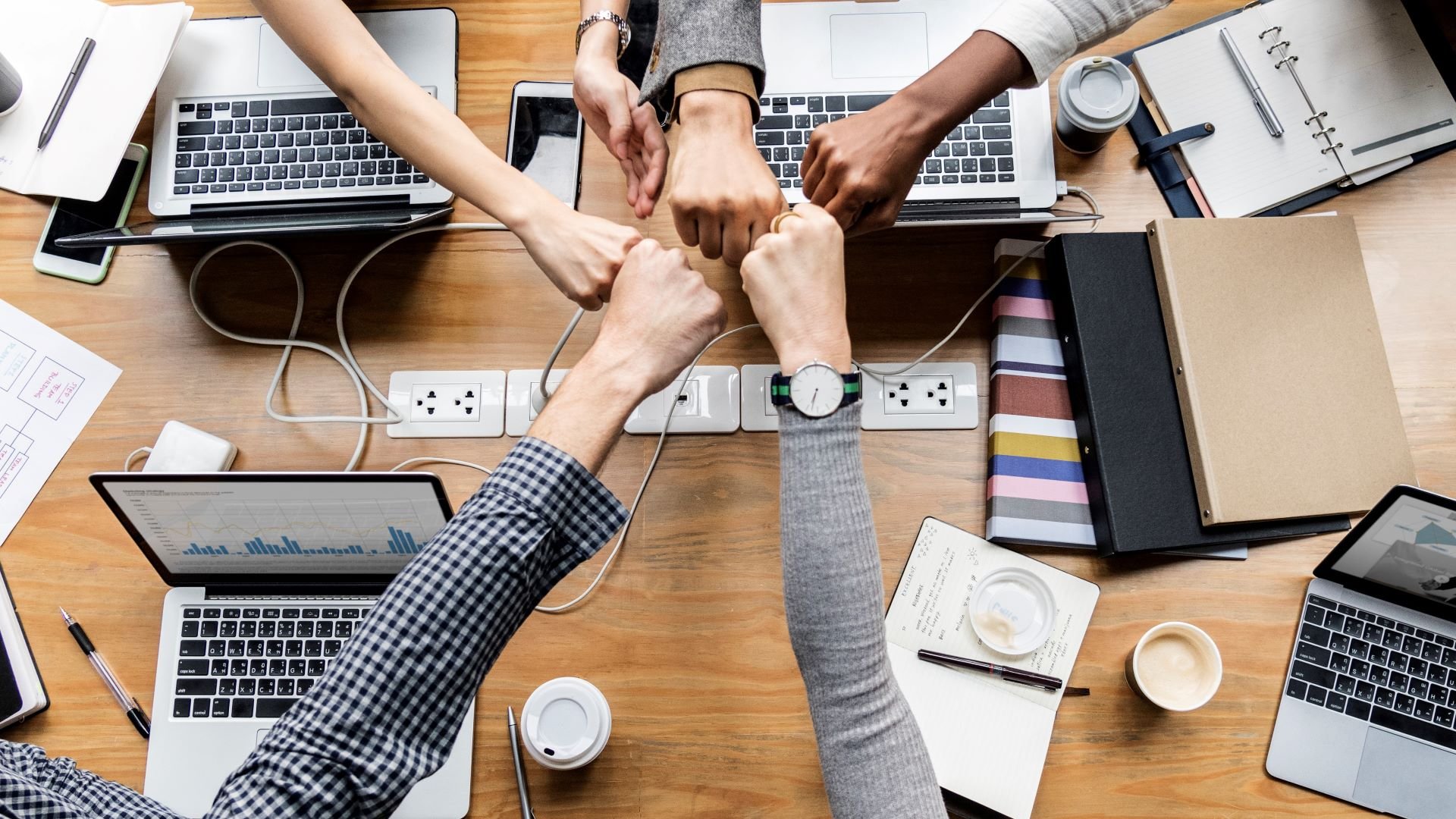 You're probably looking for better ways to engage your clients and increase sales. If you're familiar with digital marketing, you've already used email, cell phone photography, or even podcasts to deliver your message. We get it. You want to stand out and be heard.
But what if I told you there's a better way? I mean a way to increase conversions by up to 500%?
I'm talking about video marketing.
Let me explain. In this vlog, I'll go over the trifecta of video marketing, which includes:
What is video's role in digital marketing?
Why video marketing is so powerful?
How to use video to achieve marketing goals?
The What - Video marketing tells a story
Videos have a tremendous amount of power. Unlike any other tool, video can sell your company using visuals and audio, while inspiring emotion. The magic that moves people to take action and buy your product.
Even if you use multiple channels to market your business and communicate with potential customers, a more effective method than using plain text or still images is using video.
Content marketing with video allows you to use more of your audience's senses. You don't just tell your viewers what your brand is. You show them.
Videos allow you to shift your marketing strategy from "Buy my product" to telling a story. Try starting your content with the popular Korean folklore intro, "Back when tigers used to smoke."
Letters on a blank page are boring. Still images and graphics are impersonal.
But, video? It allows you to captivate your brand on a deeper level. Video marketing captures the eyes, ears and—when done right—the hearts of your audience.
Video allows users to buy into the passion behind your brand, not just your product.
Your clients see your video, feel a connection and are driven to act on that emotion whether it's to purchase your product or share it with their friends.
Either way, it's a win.
Rather than investing in your product, clients invest in your brand. That means higher profits for you today and for years to come.
The Why - Video content drives sales
The time to market with video is now.
Videos make up the majority of online engagement. You can thank higher Internet speeds and social media for making videos "viral."
It's no wonder video is best at capturing an audience's attention—a.k.a. The heart of all marketing.
Video marketing is leagues better than email blasts, blog posts and podcasts combined.
This is no industry secret. Videos are everywhere.
According to video marketing professionals, users will spend almost 90% more time on your page when video is present.
Video content not only captures your audience's attention. It leads to more sales.
Videos on your platform means more dollars in your pocket. It's that simple.
Because you can watch a video anywhere, your brand is able to reach a broader, more diverse audience.
Want your content to rank higher on Google? Including keywords to increase your search engine optimization is a no-brainer. But, video is what.
Video will be what sets you apart from your competitors. Video content is more engaging and thus, leads to more leads.
Ultimately, any and every successful marketing campaign will and should be video-centric.
The How - Create video with purpose
Video content marketing is a powerful and efficient way to get your brand's message across. And the most proficient content creators track every detail of your video-driven marketing campaign, making sure you see spikes in your ROI.
That's where we come in. We have analytics to help you track the implementation and effectiveness of your video marketing efforts. In essence, we help you use video across your business to help improve your customer's journey and maximize your sales process. Understanding how to achieve this should drive your marketing efforts.
Mapping out that process and plugging in video experiences that have an impact is an art.
Knowing what story you want to tell and how you want to tell it is key.
But having qualified marketing creatives helping you along the way will be the make or break of your campaign.
Video marketing done right takes time, effort and purpose.
We know the effectiveness of video marketing and we measure it to the "T". After all, video with purpose is our motto.
Teaming up with us will take all the hassle out of creating your most effective marketing campaign.
From conceptualization, to production, all the way down to analyzing performance and measuring ROI.
Put the trifecta of video marketing into play and see results.
When you think video marketing, think:
Don't sell a product. Tell a story.
More video equals more profits.
Create video with purpose.
Whether you vlog or have a sophisticated production, your audience will thank you. More video means more clients, sales & marketing power.
Use video to your advantage by using one of the most effective marketing tools known to mankind.
Use video in a way that will help you generate more leads and close more business.
There are many ways to do this, and we'll be writing more about some techniques on our blog.
Stay tuned for more tricks of the trade by signing up for our newsletter. For all other exclusives follow us on social.