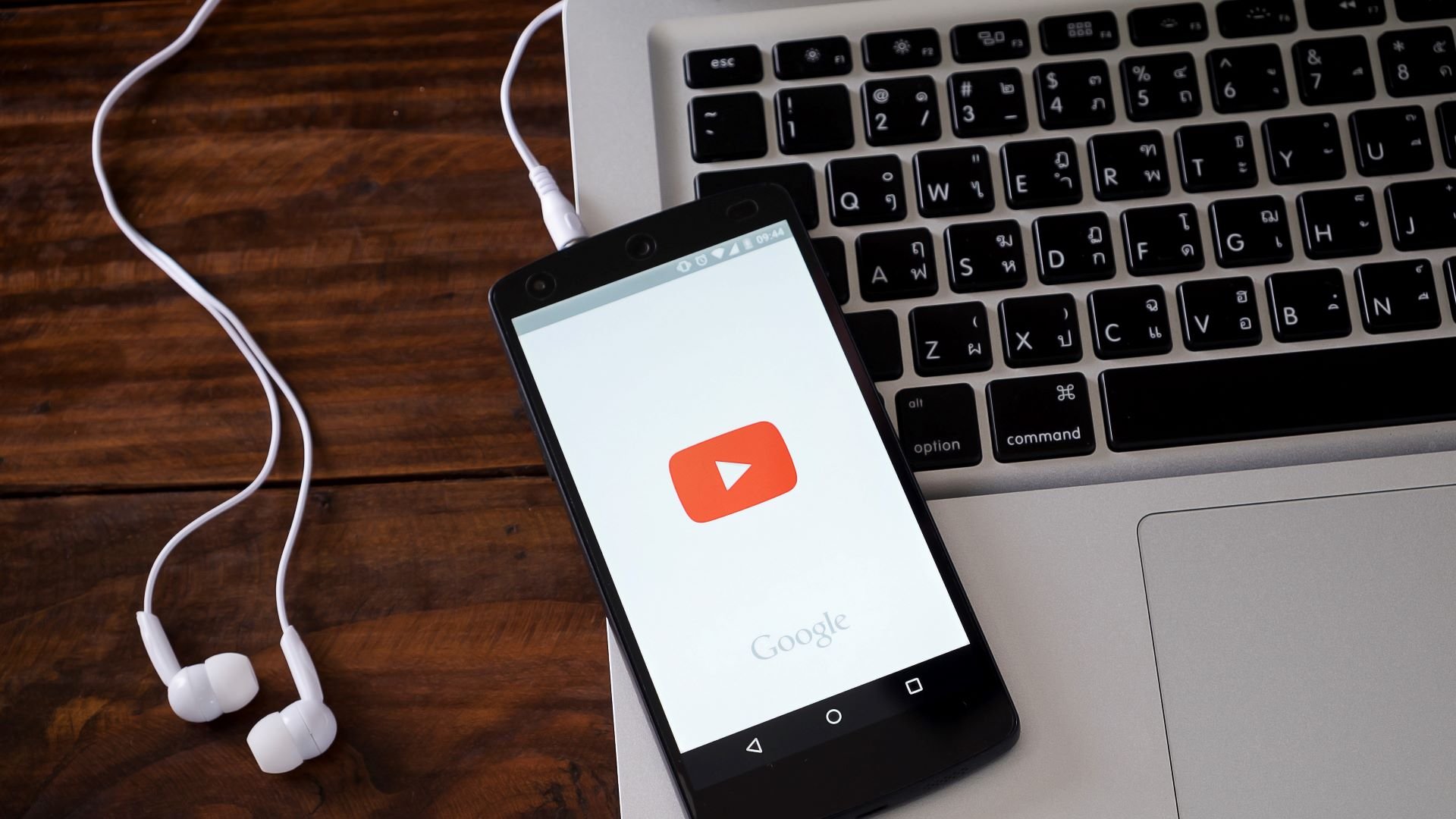 You're probably here because you own a business or work in online marketing. Also, you're probably wondering if a Business YouTube Channel will help you generate leads, create brand awareness or improve sales. So get ready to find the answer to those questions through 5 tips that will help you decide if YouTube should be part of your inbound marketing strategy.
1. Define the look & feel of your Business YouTube Channel
Let's start with the basics of video content production and what it really takes. This way you can decide if your business should invest in the equipment, software and staff that is required to create engaging videos that add value to your inbound strategy.
The first thing your business needs is a good camera, not your standard Webcam for Skype meetings.
Why? Well, believe me when I say there is a huge difference in quality and trust.
A professional camera will go a long way to give your brand and footage a professional look capable of generating followers, leads, and then sales. Otherwise, you risk having very little impact in an online world where quality content is king.
In terms of engagement, if you know someone that is highly creative, has a nice voice, loves the camera or is really passionate about your brand, you might want to invite them to collaborate in the content creation. It's a good idea to have a list of these people to create insightful YouTube videos that will showcase your value through FAQs, interview style videos, and guest features.
2. Keep your company's YouTube channel authentic
Shooting an entertaining video with marketing purposes is no easy task. Remember that 5-7 seconds is the amount of time a viewer needs to know if a video has some value, so I recommend using that time to push the limits of your creativity to deliver engaging videos that delight your audience across all stages of the inbound methodology.
Conduct some preliminary research about your audience: learn how they communicate, what kind of content they're searching for and which tendencies have influence over them. That information will help you determine whether to create content to attract, convert, close or delight customers. We highly recommend following Reddit or Quora to find out what's trending and what people want answers to. This will help you develop content people actually want to follow.
Remember, using YouTube for marketing is not about publishing TV spots. It's about creating entertaining videos that solve your audience problems, because they'll know if you are hard selling. Trust me.
3. Make your videos easy to find
Keep in mind that YouTube is considered the second largest search engine, after Google, so you better start spending some time understanding how SEO works in this platform.
If you are new to SEO, you can read this blog post that will help you to understand how search engine optimization can help your business to rank on Google Search Results or any other search engine to be precise.
While you are on it, take a look to the Google Adwords Keyword tool, which is an incredible tool that will help you determine the value of the topics your business audience is searching for, so you can adjust your inbound marketing strategy to fit their needs.
Another tip to improve the ranking of your video is to embed it directly on your blog, hopefully in an article that follows best practices for SEO and has relation with the theme. Embedding articles in your company's blog will give them more meat and value.
Your business should create video transcripts—closed caption and translations—because they'll help YouTube understand what's your video about, it also gives your foreign audience a new way to engage with your content. Here's a quick guide to help you start with the task.
4. Set an inbound marketing goal for YouTube
Don't rush into the creation of content without having idea of your business inbound marketing strategy goals. Be strategic and plan your video schedule according to the needs of your audience, your available staff and the marketing budget you have at your disposal.
Remember that YouTube is another tool that makes up your social media marketing toolbox, that's why you should apply some best practices to get the most out of your video content. For instance, you can include a Call to Action to measure the traffic that your videos are driving to your associated site or boost your video directly on Facebook to get more visibility.
You can also create live demos of your products, set up broadcasts for launch events, or create Q&A sessions to improve your inbound marketing strategy and push buyers down the marketing funnel, using content offers delivered in the right format for the right audience.
It's worth noting that YouTube has advertising options available and it's up to you to implement them on your video marketing. For example, you can activate ads on your videos to generate income, or you can invest money to promote your channel trailer and gain subscribers.
Just be careful and always rely on the data gathered from your audience, while keeping an eye on any comments and YouTube analytics to see which videos are more popular.
The faster your business adapts to the audience, the faster you will gain their trust.
5. Audience is not equal to customers
The success of a YouTube marketing strategy has a lot to do with the selection of the right audience and the right message. Try not to sell products or services, and instead focus on the solution of problems or the unique perks that only your brand offers.
Many YouTube users are only looking for entertainment, others want to find solutions for their daily problems. Keep an eye on them to discover if your business can use inbound marketing strategies to turn them into customers.
Using video content with a purpose will help position your business as a problem solver which could, eventually, turn viewers into customers. Just don't make that the whole purpose of the channel.
Let's recap
YouTube is an incredibly popular social media platform that your business can use to create brand awareness through creativity, personality and authenticity. But it demands investment in the creative staff and equipment.
Try something new, remember that communication is always evolving and so should your brand. Think of YouTube as a new channel that can turn strangers into promoters of your business.
Use SEO tools to reach a higher audience and deliver your message to as many people as possible, hopefully one of them will find your content valuable and join your marketing funnel.
Don't forget to measure everything, use the power of social media to gather data about your audience and never stop looking for the perfect mix that will raise the ROI of your inbound strategy.
Finally, think of video marketing as a new way to get in touch with people who is constantly seeking for new experiences to share, old problems to solve and new brands to meet.